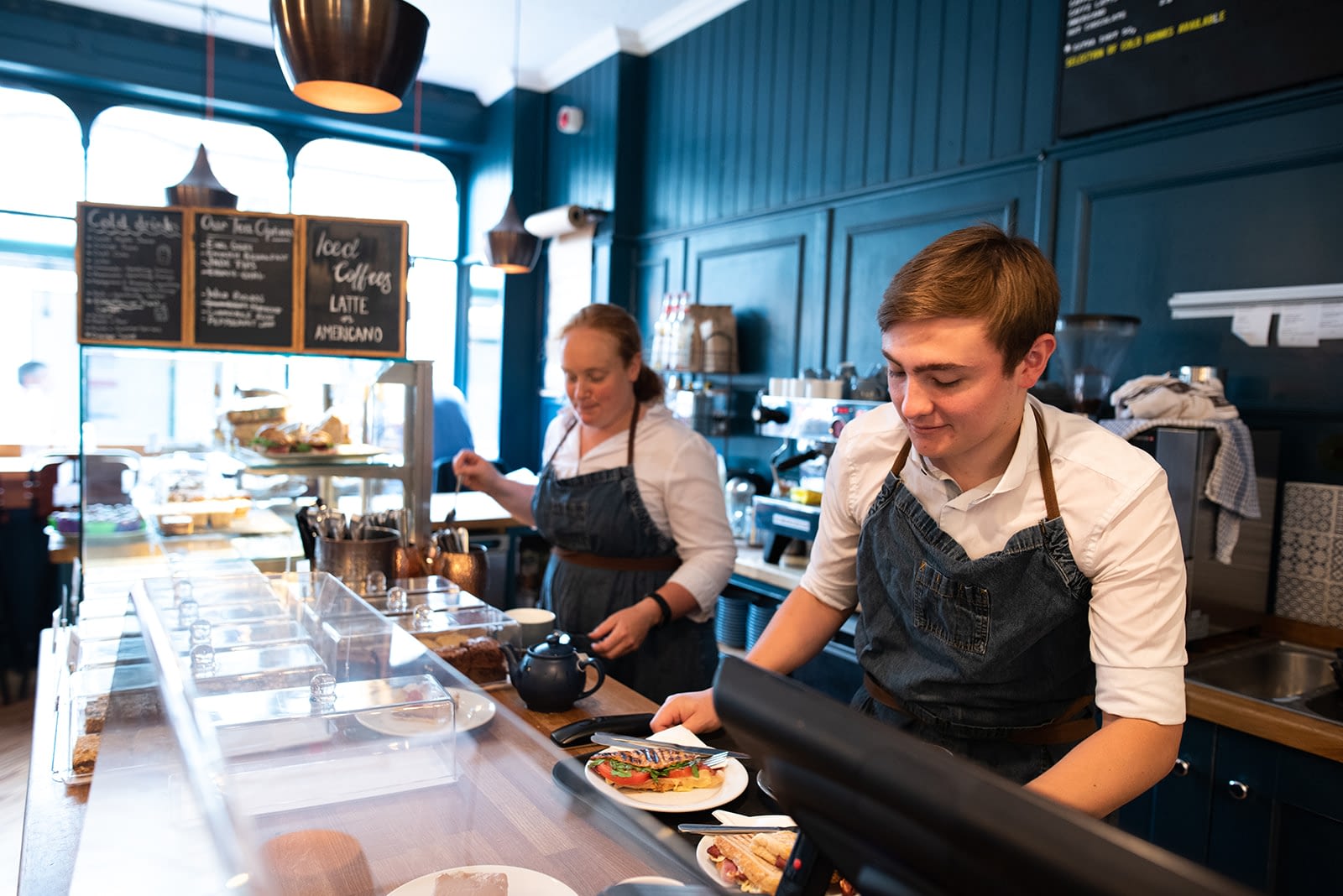 You may or may not know that I am an E17 resident and very proud of it!
Part of the reason we moved here was because of the incredible independent scene which we are enjoying on a daily basis. As a fellow business owner I know the importance of local support and as such I want to offer you a deal.
INFLUENCERS/BUSINESS OWNERS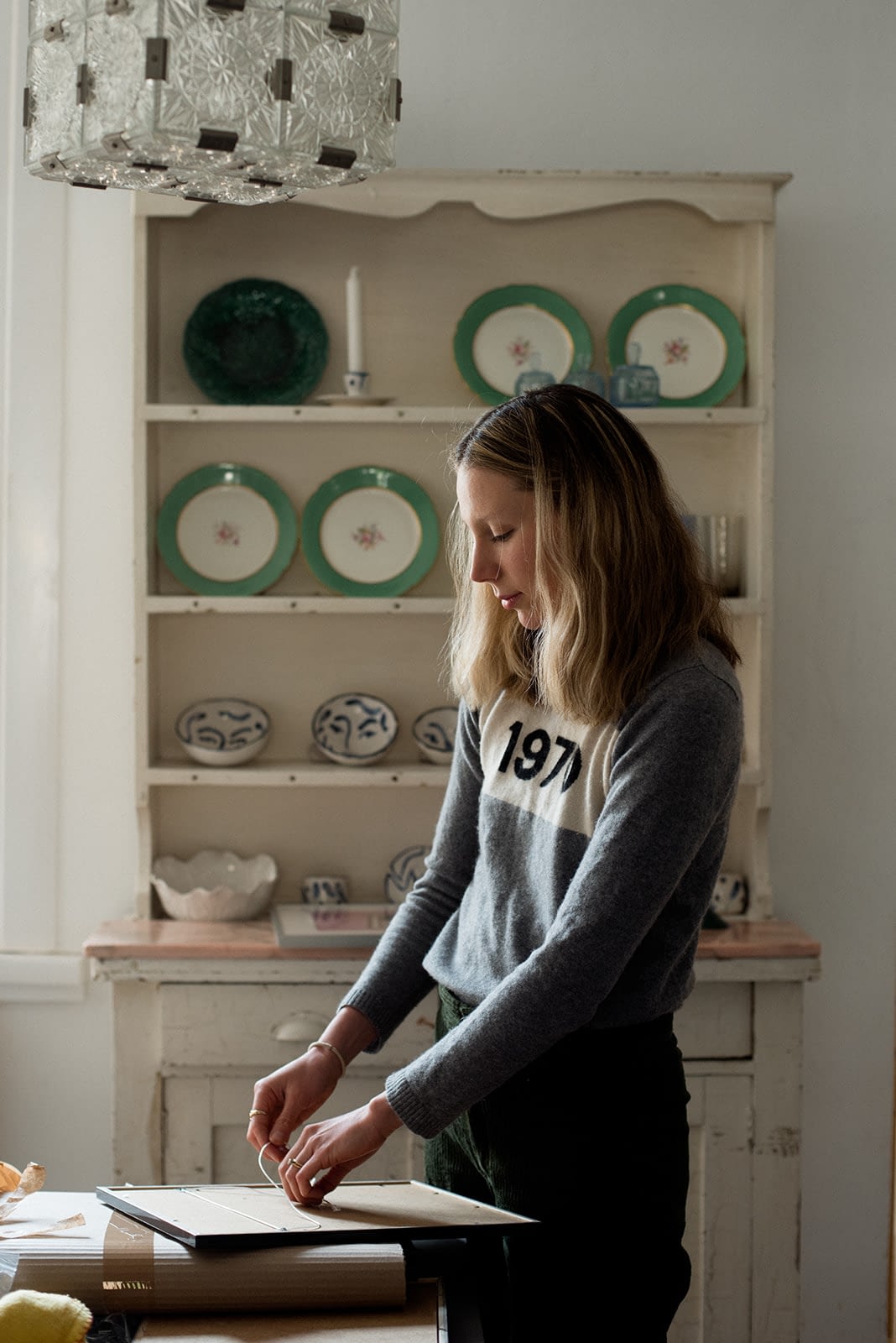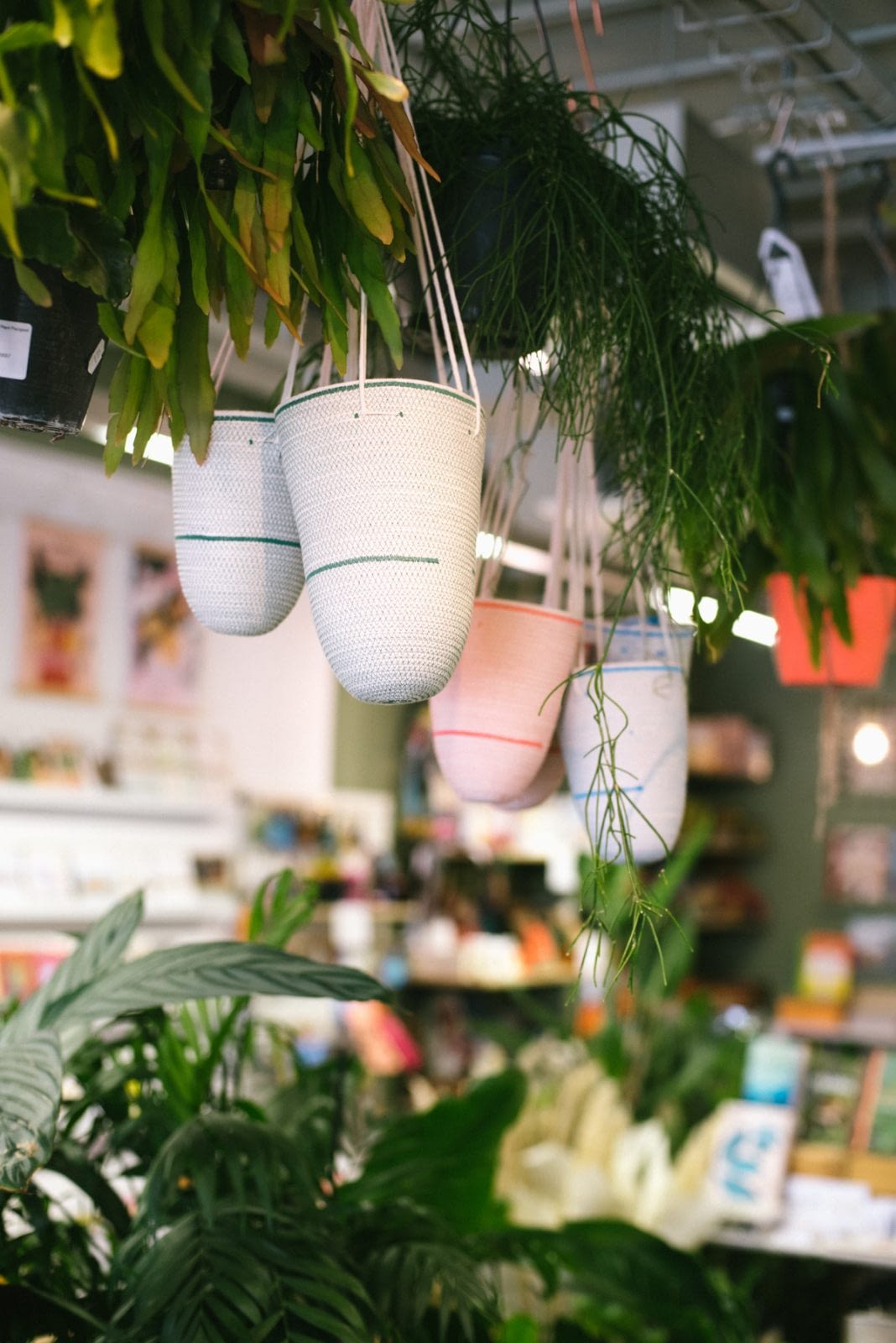 - Branding session including:
- Set of new portraits
- Any products or details that promote your brand
- Relaxed headshots for all staff members
- Mix of interior/exterior shots
- Portraits of staff
- Detail shots
- Shots of customers interacting with the space
£50pp for up to 4 people, £40pp for 5 people +
£450 for half day (up to 4 hrs)
Fancy it? Get in touch with some details!